We help people experiencing homelessness get off the streets through an all mobile, person-centered, and solution-first approach.
On any given night 567,715 people experience homelessness in America. We're committed to seeing that decrease through a unique, mobile-first approach that ensures that our homeless friends get the personalized care and resources that they need and deserve.
Compassionate
Compassionate
We are compelled by the example of Jesus. His profound story of the Good Samaritan sets the model for our values and behaviors.
Mobile
Mobile
The central value to Metro Relief is our desire to move toward people, wherever they may be. We seek out our friends on the street with the sincere desire to see them and hear them.
Person Centered
Person Centered
It's all about the individual on the street. How can we find a pathway for them specifically? Where should they be and how can we help?
Solution Focused
Solution Focused
Once assessing the needs of the individual, Metro is relentless in finding a pathway of answers and solutions for each person.
Collaborative
Collaborative
Alongside local specialist partners in areas of diversion, addiction remedy, temporary housing, immigration services, etc. Metro is committed to a full team approach.
Multiplying
Multiplying
It is our desire to reproduce Metro's unique set of values to all corners of the United States and around the globe. We constantly think about growth.

Engagements
58600
Food servings
92500
Documents provided
1450
Miles driven
445000
Volunteer hours
18350
Off the street
1455
Opportunities to volunteer with Metro Relief.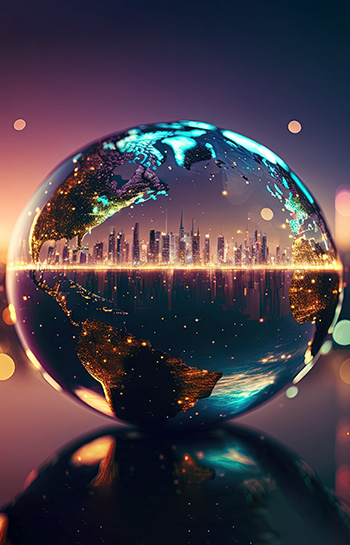 Global Homelessness Projects with Metro Relief International
Global Homelessness Projects with Metro Relief International
Join our teams on global outreach
GO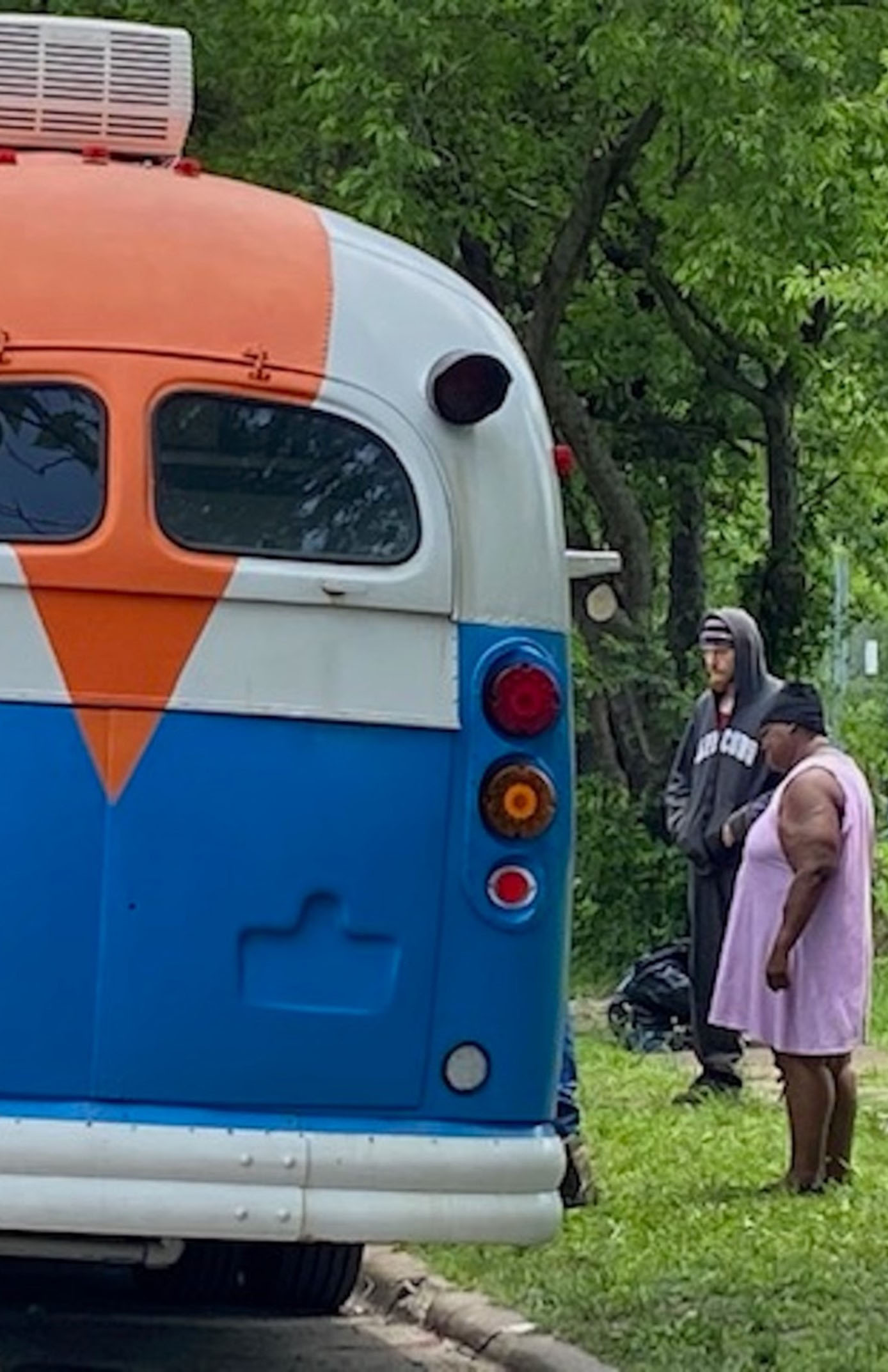 Friday/Saturday Volunteers
Friday/Saturday Volunteers
Join us on Fridays & Saturdays. Tickets are free, limited space
GO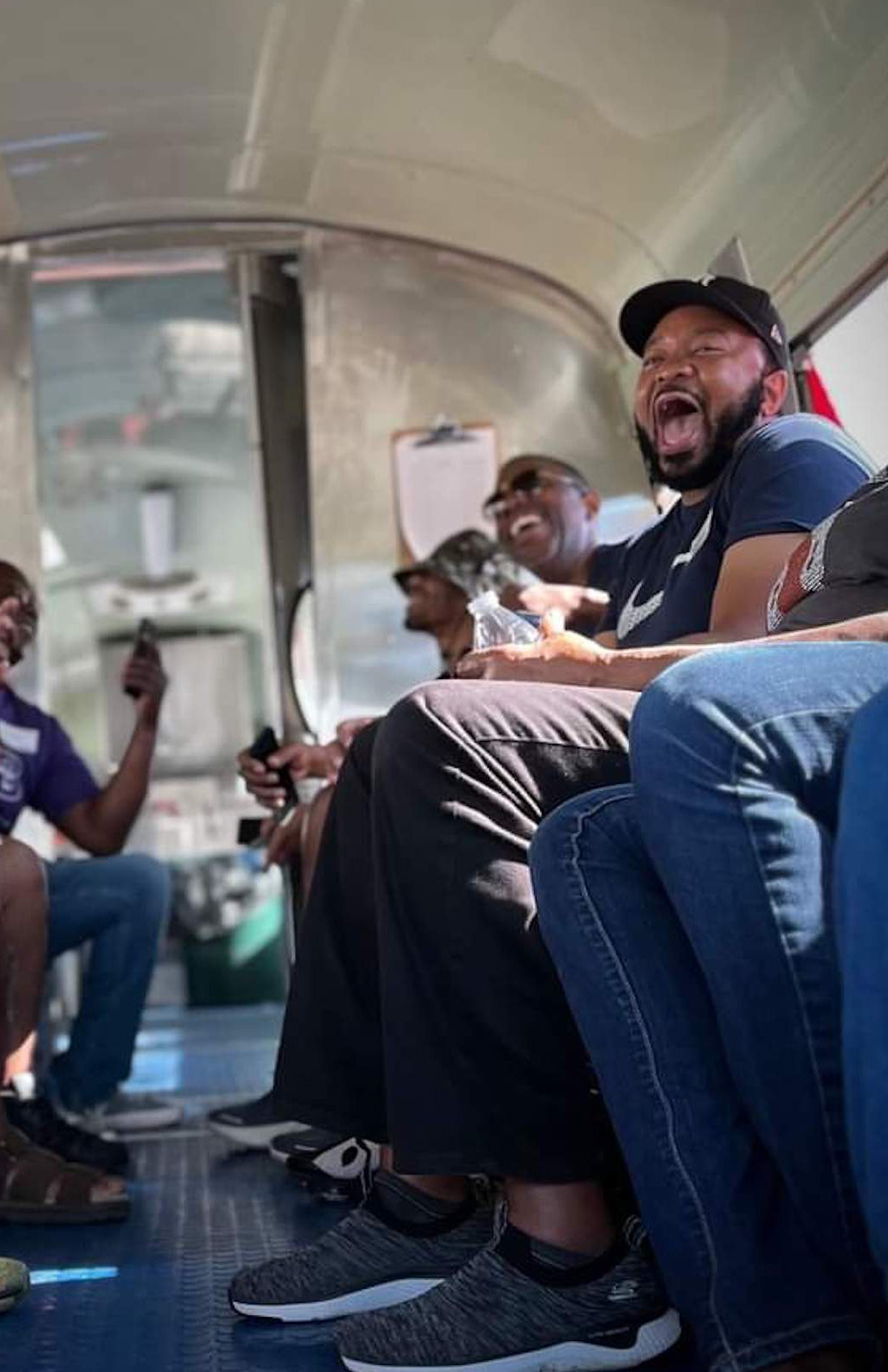 Become an Angel
Become an Superhero Angel
Join our crew of super-hero volunteers who help Metro deliver on-call and deep engagement support.
GO
Our three pillars
We focus our attention on three primary outreach ministries, providing the mechanism by which we are able to help those suffering homelessness toward a sustainable recovery.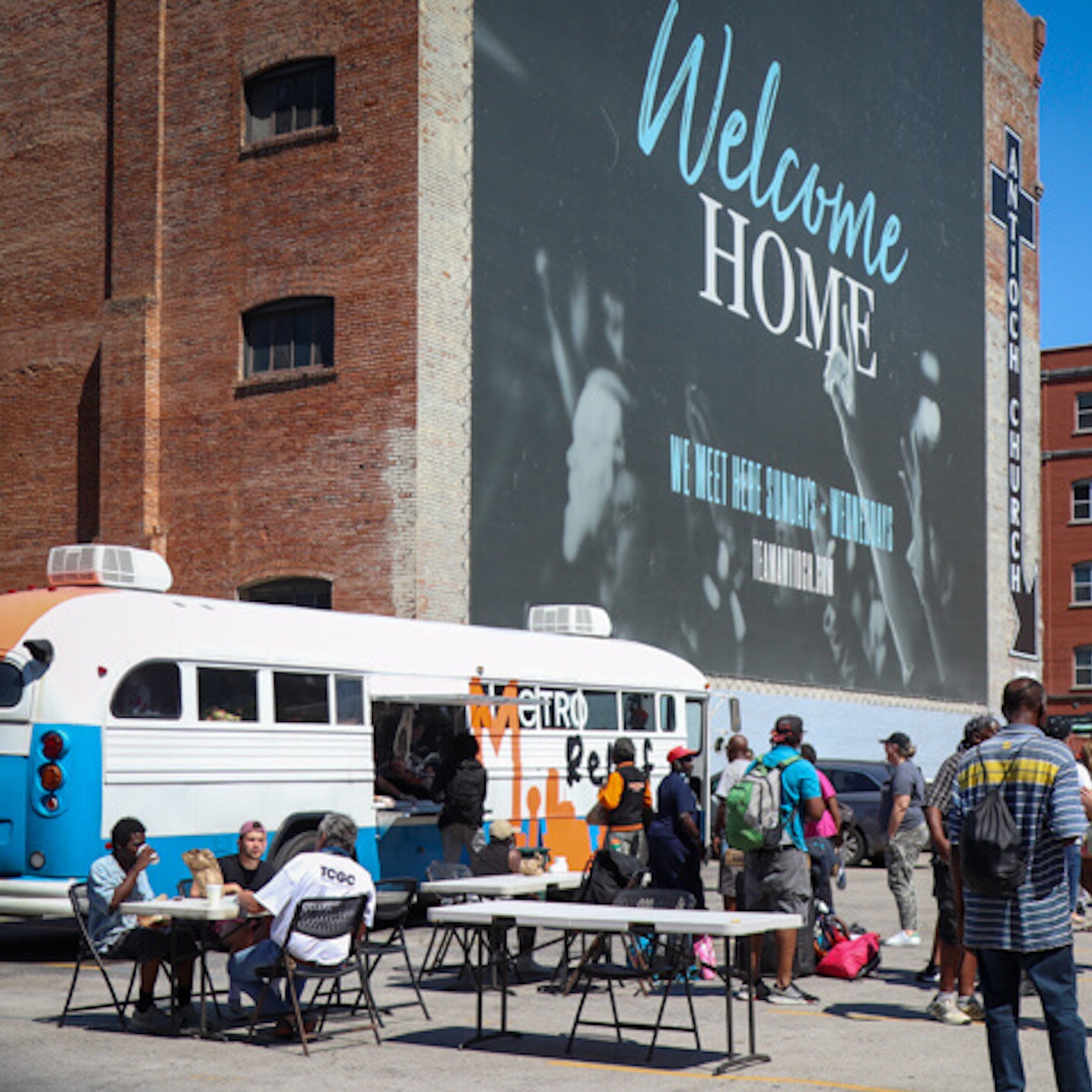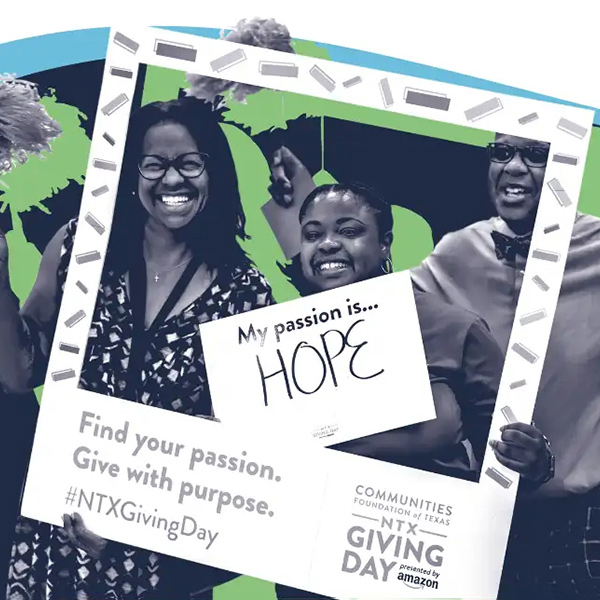 Events
Volunteer! Friday/Saturday Bus Outreach
Rain or shine, we serve on the bus. Every Friday and Saturday, our staff and volunteers take our mobile OUTREACH BUS out to build relationships by providing food, socks, hygiene kits, and prayer to our...
Meet at Metro Relief HQ in The Colony, Texas
Explore
Events
North Texas (NTX) Giving Day 2024
Since its inception in 2009, NTX Giving Day has helped to raise more than $600 million for thousands of nonprofits in the North Texas region. NTX Giving Day inspires all individuals to give a little...
Thursday, September 19, 2024 06:00:00 AM
ONLINE GIVING
Explore
Stories
JOURNEY TO RECOVERY
Meet our friend, Fran
I lived to get high. I couldn't function without getting high, I couldn't brush my teeth couldn't wash my face, I couldn't do anything. Now I'm giving back through Metro Relief, and Metro Relief gives me the things that I need for the people down in my hood, because they need it...
Read Story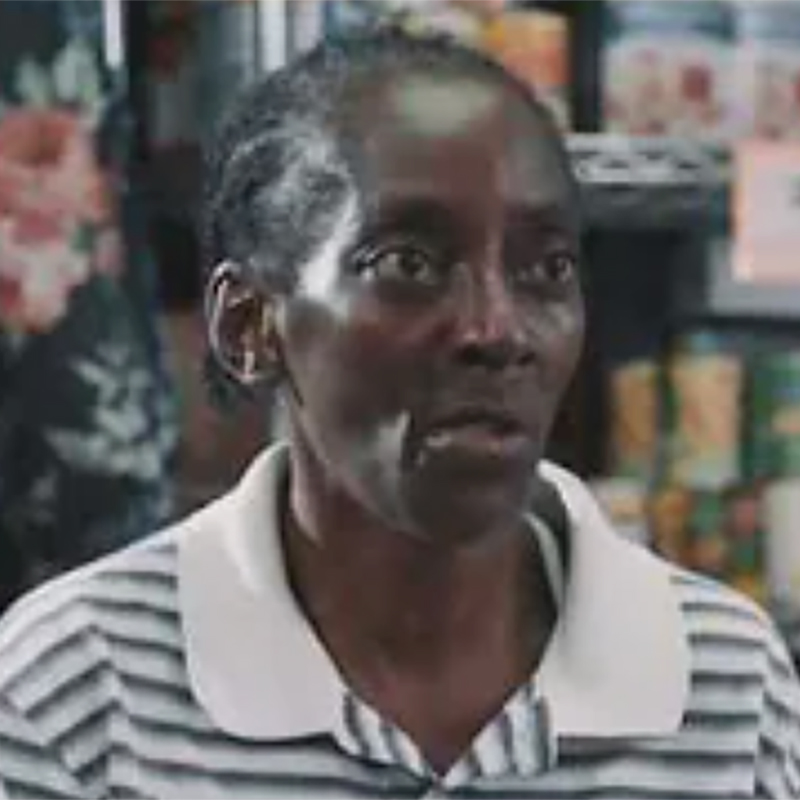 Stories
ADDICTION TO FREEDOM
Meet our friend, JR
I grew up addicted heavily to methamphetamine and things got crazy up North, so I ran down here. I was on the street for probably about six months in downtown Dallas...
Read Story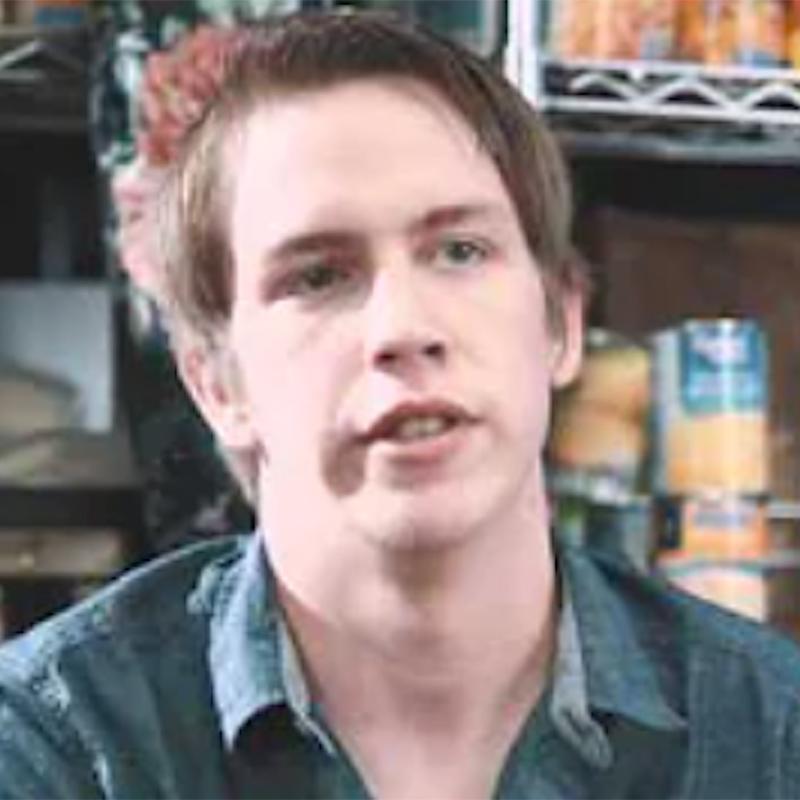 Stories
I WAS BLIND, NOW I SEE
Meet our friend, Liz
When we met Liz, she had been living behind a local convenience store for almost two years. Liz lost her sight when she was beaten by a guy she had been in a relationship with...
Read Story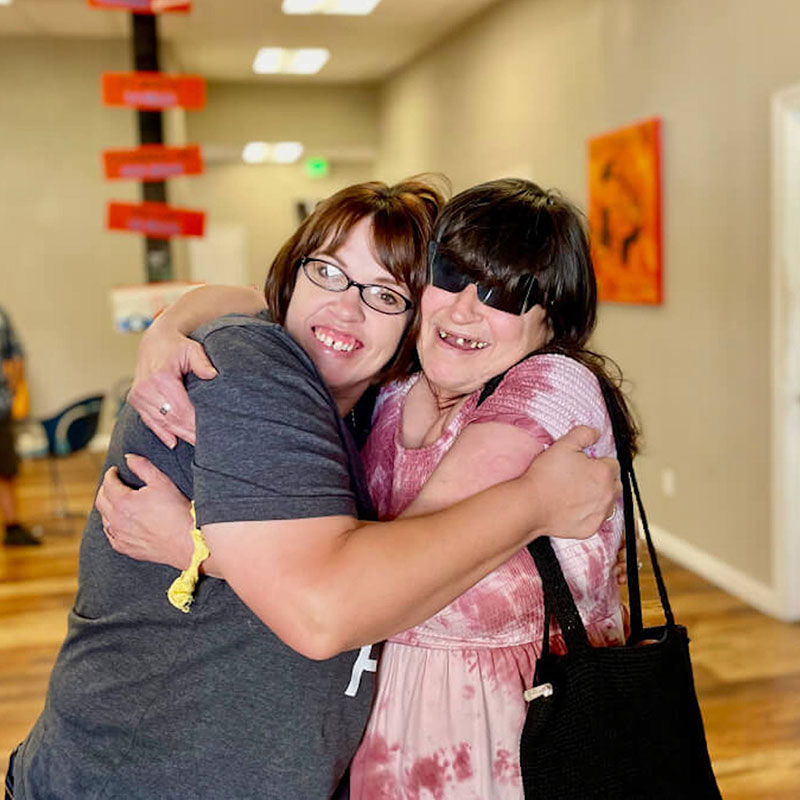 admin@metrorelief.org
Please feel free to write us by email or by using our contact form here. We'll respond within 48 hours.
Frequently Asked Questions
If you have any questions we haven't covered below, please reach out to us here.
Where do I go to sign up for volunteer hours/community service?

To sign up to volunteer please follow this link to Join Our Bus. This page will direct you to a place where you can reserve your bus seat for the day you wish to volunteer.

For community service hours please contact us at volunteer@metrorelief.org

Where do I go to donate?

Click on DONATE at the top right of the HOME page, it will assist you from there.

To donate for specific needs, visit our Gift Catalog. Listed are 15 areas in which we provide help to those experiencing homelessness.

For item donations please visit our office, we are open Monday-Friday from 8:00 am – 4:00 pm.

I need help! Someone I know needs help!

If there is needed support in accessing resources such as social services, a food pantry, emergency shelters, assistance with rent or utility bills, childcare, or senior services, please call 211. This number works from any available phone and is open 24 hours a day, 7 days a week.

Metro Relief collaborate with the following partners and resources:

Domestic violence/abuse

National Hotline – 800-799-7233 Text START to 88788

Denton County Friends of the Family – https://dcfof.org/

Genesis Women's Shelter – https://www.genesisshelter.org/services/

Stronger Women of Plano – https://www.strongerwomen.com/first-steps

Asylum and refugee issues

LULAC (Latin American resources) – https://lulac.org/

Catholic Charities of Dallas Refugee Services – https://www.ccdallas.org/services/refugee-services/

Legal Services – https://www.ccdallas.org/services/immigration-legal-services/

Under 18s

Transitional housing for teens – https://www.journeytodream.com/

Home for pregnant teens – https://violashouse.org/

Teens to young adults – https://promisehouse.org/

City House – https://www.cityhouse.org/mfh

Human trafficking/Slavery

National Hotline – Call: 1-888-373-7888 (TTY: 711) Text: 233733

Unbound Now North Texas (Tarrant, Denton, Johnson, Hood, Somervelle, Erath) – 24/7 Crisis & Referral Line: (817) 668-6462 northtexas@unboundnow.org

Rescue Her – https://www.rescueher.org/gethelp







Location - Denton

Salvation Army McKinney (940) 566-3800

Monsignor King Outreach (940) 514-1007

Location - Dallas

Austin Street Shelter (214) 428-4242

The bridge (214) 670 - 1507

Salvation Army Dallas (214) 424-7000

Dallas Life (214) 421-1380

Union Gospel Mission (214) 638-2988

Self Harm

National Suicide Prevention Hotline – 988

Suicide and Crisis Center of North Texas – https://www.sccenter.org/

American Foundation of Suicide Prevention – https://afsp.org/get-help/

Denton County Mental Health – https://www.dentonmhmr.org/services/crisis-services/

Women in prostitution/Sex industry

Emergency housing and help – https://www.valianthearts.org/

Prostitution Diversion Initiative (Dallas County) – https://www.pdinewlife.org/